August 22nd, 2010 | Last modified: November 8th, 2011
1 or 2 months ago my EMU 1820 soundcard has started to play noise instead of music when I switched the output sampling rate above 44.1kHz. Plus the volume randomly changed for 10-20 minutes after I booted up my computer.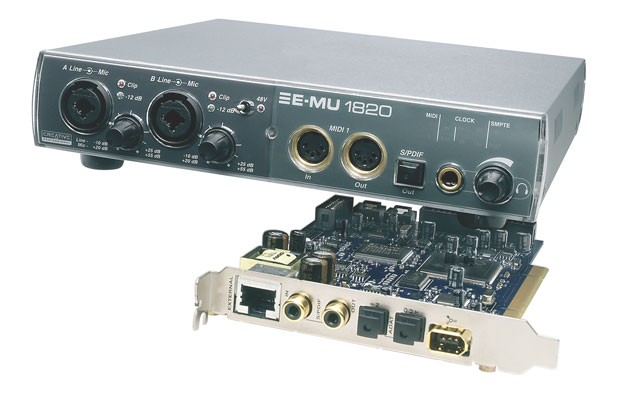 I disassembled the external box and found 2 faulty capacitors. After replacing them (and reinstalling the drivers…) everything works fine. I also replaced a few other caps of the same brand, just to be sure nothing goes wrong in the near future.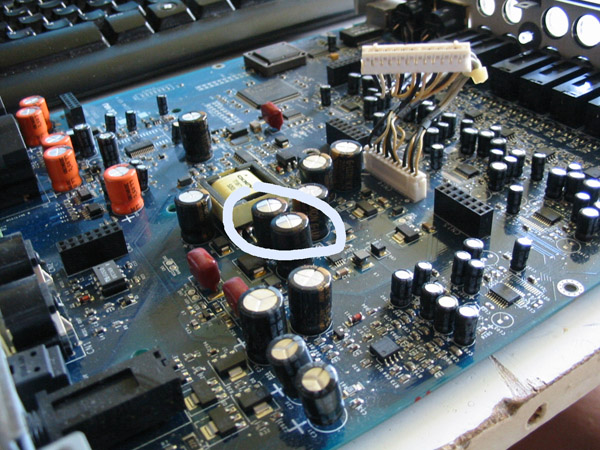 Trackback responses to this post
//} // end separate trackbacks ?>
About me


I'm Nonoo. This is my blog about music, sounds, filmmaking, amateur radio, computers, programming, electronics and other things I'm obsessed with. ... »
Listening now
My favorite artists