November 20th, 2010 | Last modified: November 8th, 2011
Here's how to repair a Denon S3000 CD player which gives "Disc read error":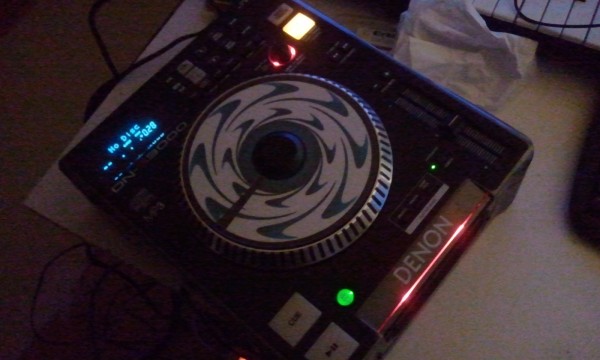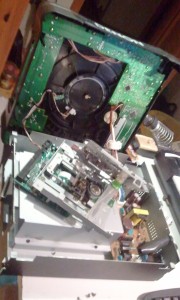 You don't need to dissassemble the whole unit, only unmount the CD drive: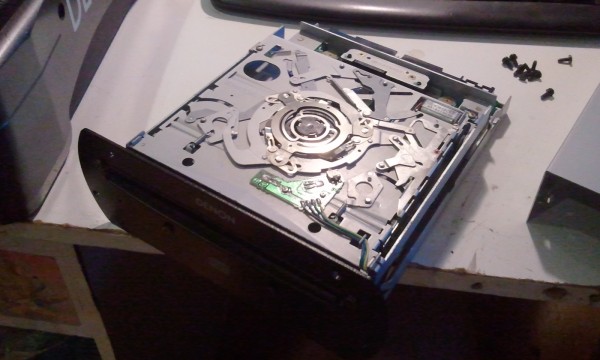 You'll need to replace the laser pickup. According to the service manual, this player uses the Hitachi HOP-1200R (HOP-1200S and HOP-1200W are also compatible with this unit). I ordered the 1200R from eBay.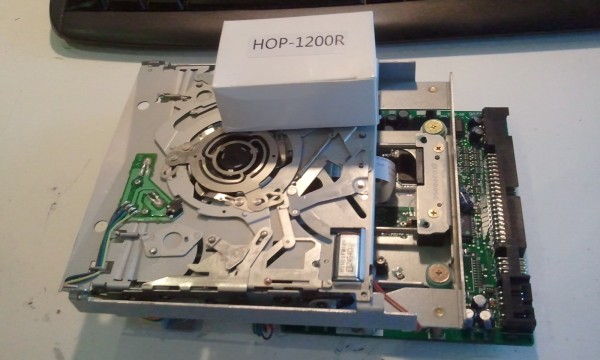 Remember to desolder the anti-static connections marked on the picture below: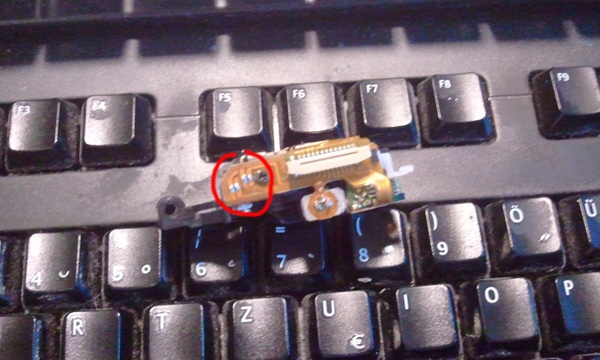 Unscrew the metal top of the plastic rail holder and then you can pull out both rails and replace the pickup.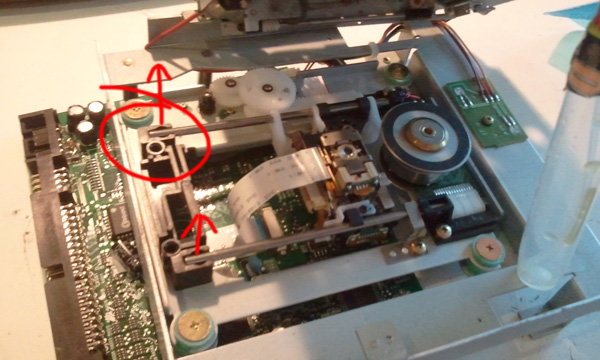 Trackback responses to this post
//} // end separate trackbacks ?>
About me


I'm Nonoo. This is my blog about music, sounds, filmmaking, amateur radio, computers, programming, electronics and other things I'm obsessed with. ... »
Listening now
My favorite artists